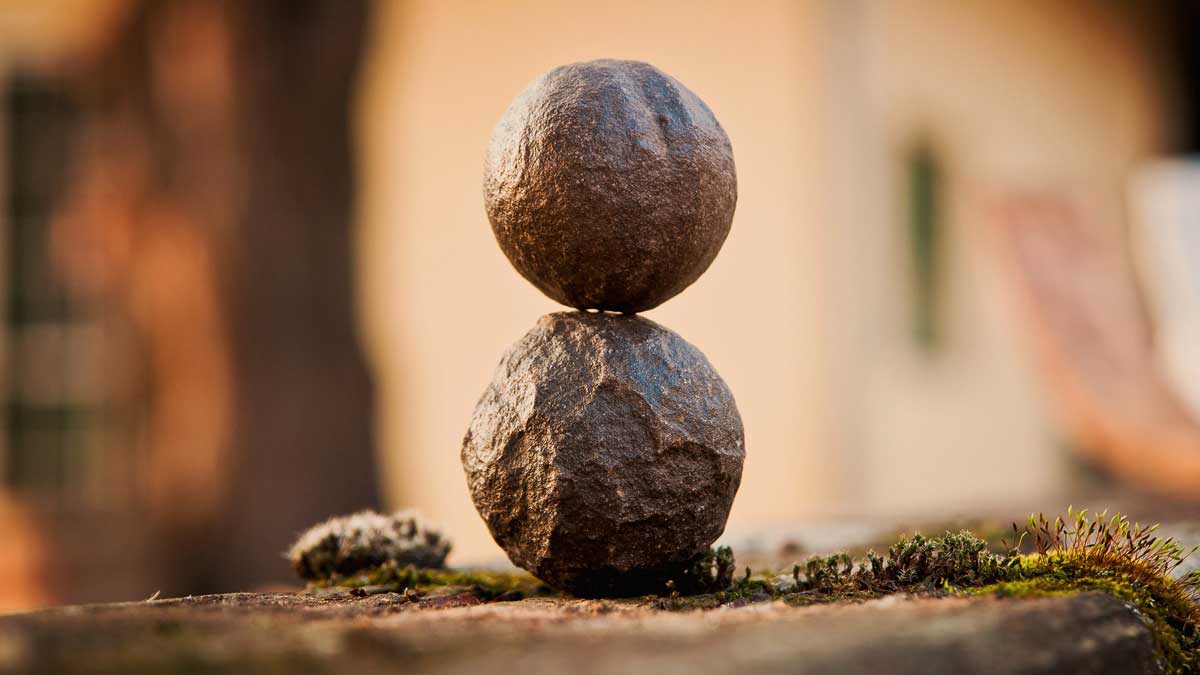 MBSR is now also used in the treatment of conditions as diverse as diabetes, cancer, hypertension, autoimmune and skin diseases, and depression.
What does "mind" mean?
In Asian languages, no distinction is made between Mind and Heart.
Jon Kabat-Zinn describes it as essential to hear and understand mindfulness at the same time as heartfulness. A spacious mind is hereafter identical with a spacious, generous heart.
What is it about?
It's about the richness of our perception, our awareness as we live our lives.
It's about cultivating an inner attitude through a very well thought-out curriculum that allows us to really encounter the impressions of our inner and outer world, instead of simply being reactive as determined by an autopilot.
"Meeting or encountering" these impressions goes hand in hand with inner freedom – life is enriched by a new depth and new scope for action.
The MBSR course takes place once a week – usually as a group course. The entire program extends over eight weeks.
The course is preceded by an individual preliminary talk, in which information about the course is given and an assessment is made as to whether the program is currently recommended or not.
You can either contact me by phone
 +49 (0) 211 16 3434 99
or directly via my contact form.
I am looking forward to hearing from you!
Tram stops nearby are:
Benrather Straße: 703, 706, 712, 713
Poststraße: 704, 709, 719
Maxplatz: 726
Nearest underground stops are:
Heinrich-Heine-Allee: U70, U74, U75, U76, U77, U78, U79. The central station can be reached in about 10 minutes.
Dusseldorf Airport is about 20 minutes away by car or taxi from the practice.
Car parks nearby are: Carlsplatz and Hohestraße